looking for premium supplements?
You don't do cheap commodities. You have a brand that's trusted by doctors and consumers. You do premium for a reason. So do we.
We're here to provide you with clinically supported private label supplements with awarded taste. Successful in over 40 markets.
our service will
make you stay.
You understand the pain of searching for a reliable partner.
When you find the right fit, you want to make it last. So do we.
If you sell me-too products, you can always find the next client.
We can't. That's why our service is something else.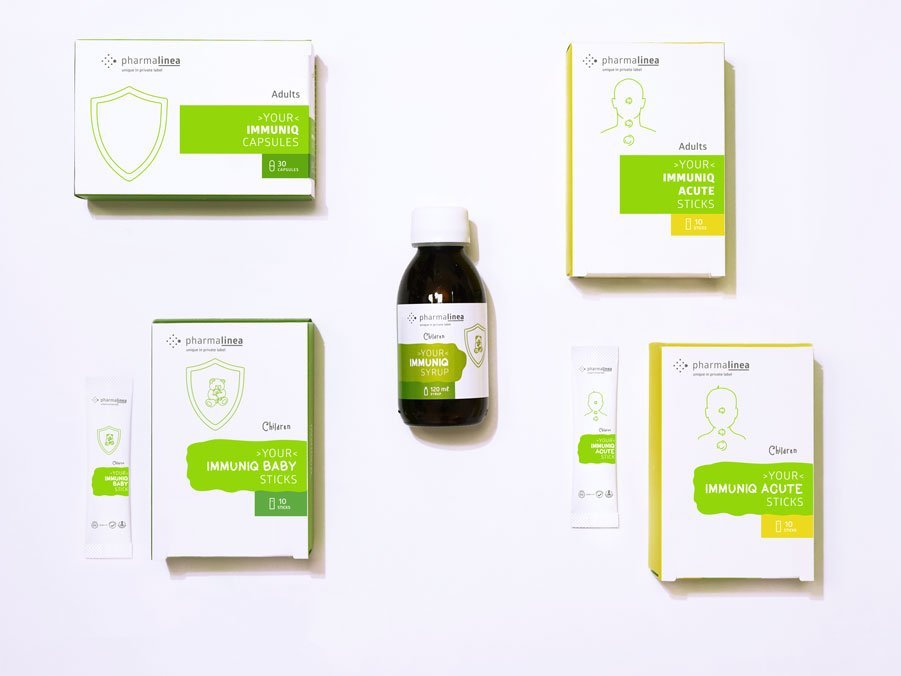 3
>Your< Immuniq Baby Sticks
4
>Your< Immuniq Acute Sticks (Adults)
5
>Your< Immuniq Acute Sticks
1
>Your< UTI Free Orosticks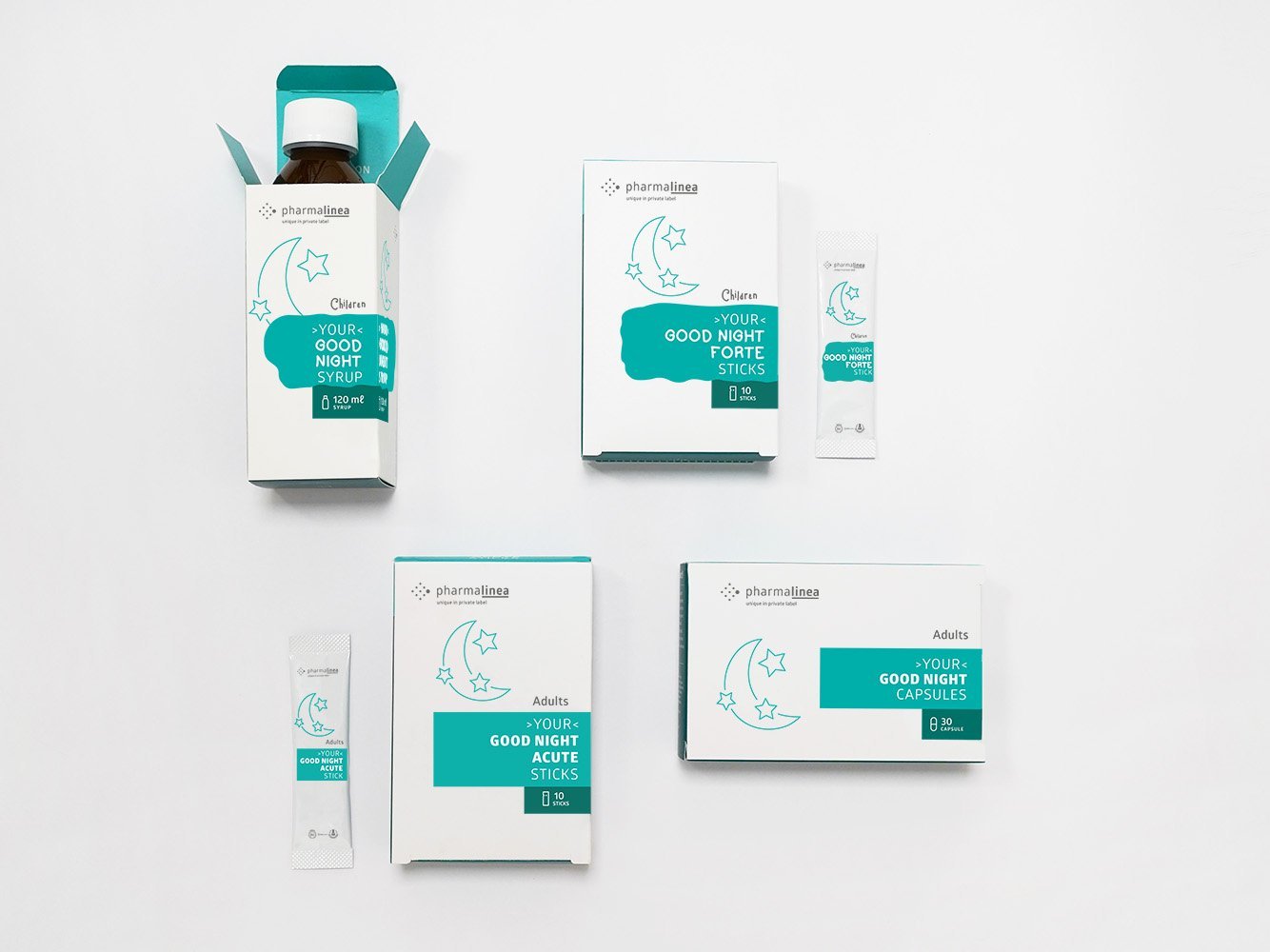 1
>Your< Good Night Capsules
3
>Your< Good Night Forte Sticks
4
>Your< Good Night Acute Sticks
1
>Your< Meno Ease Capsules
1
>Your< Back Pain Capsules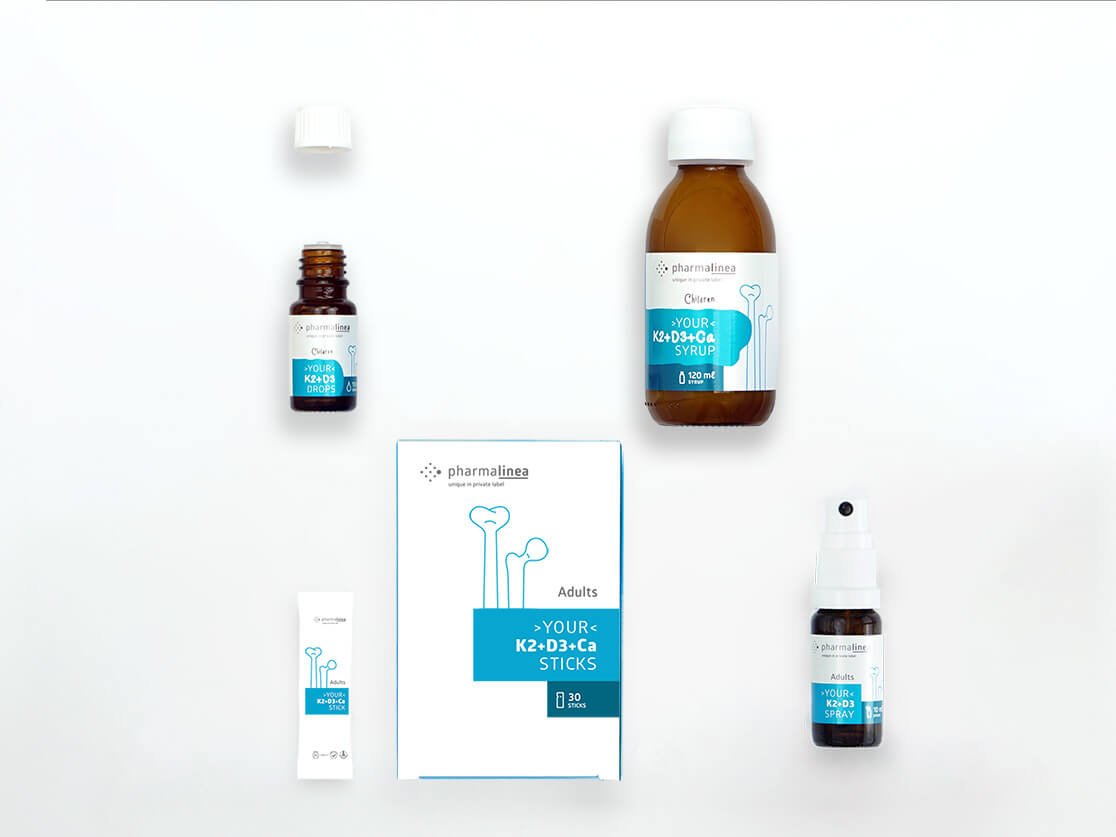 1
>Your< Prediabetiq Capsules
Communication, reliability and expertise are three things that come to mind when I think about PharmaLinea.
The manufacturing process from start to finish has been effortless. They raise the bar for private label and deliver high quality finished products. Their staff is knowledgeable, professional and most importantly they listen to their clients. Partnering with PharmaLinea has allowed us to extend our clean nutrient supplement brand.
Caitlyn Vanderhaeghe
President and CEO

PharmaLinea made me stop searching for other partners who provide supplements.
I have been working in the field for over a decade and I have dealt with over 100 partners. PharmaLinea is one of the rare companies I want to work with in the long-term.
This means a lot because as brand owners we always have to spend so much time searching for reliable partners. I only have one other manufacturing partner and these two companies make my business life easier and stronger. I would like to say that PharmaLinea is not just a manufacturer. but a great partner and a true service provider. Their products have plenty of competitive advantages and are very well documented. Before a new launch, I have a feeling of security and it means a lot to be able to focus on B2C completely.
One more thing – the people that work for PharmaLinea are very efficient and responsive, making my business efficient too.
Tae Yoon Kim
CEO

Hemofarm (member of STADA Group) has been working with PharmaLinea for a few years now with respect to our portfolio and we may gladly confirm that our business cooperation with PharmaLinea continues to our mutual satisfaction.
Joan Duru Popic
Head of Portfolio Development